Ben,
Always good to have the backup, i will buy the combo.
Purhaps i will still send my old baby0 in if you will allow it, which i have made an email RMA request, I would be interested in knowing the final verdict on what happened.
Do you have extra pins as shown in the photo, or within the order can you include extra pin,
I make + - connector out of them.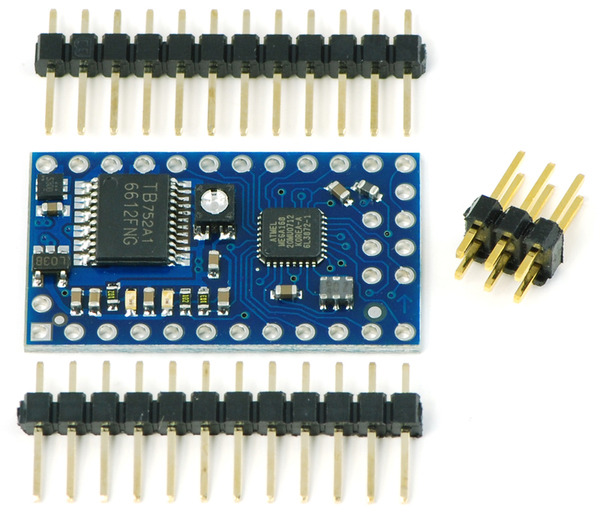 Oh also: in the AVR studio, Does the Baby168 and 328 use the same type of robot/link library ATmega168?
thank you
Dave